We have had great numbers turn out for Senior Men's this year. Because of that we have been able to nominate 3 x Third XI teams. Woohoo 🎉
As round 1 for the Thirds starts this weekend, it's a perfect time to announce the Captains for the Gold, Black and Grey teams.
Congratulations to the following players who have been selected to lead the Third XI teams
Jack Giacomo as the Third XI Gold Captain
Iqbal Sran  as the Third XI Black Captain
Shannon Smith as the Third XI Grey Captain
Go tigers! 🐯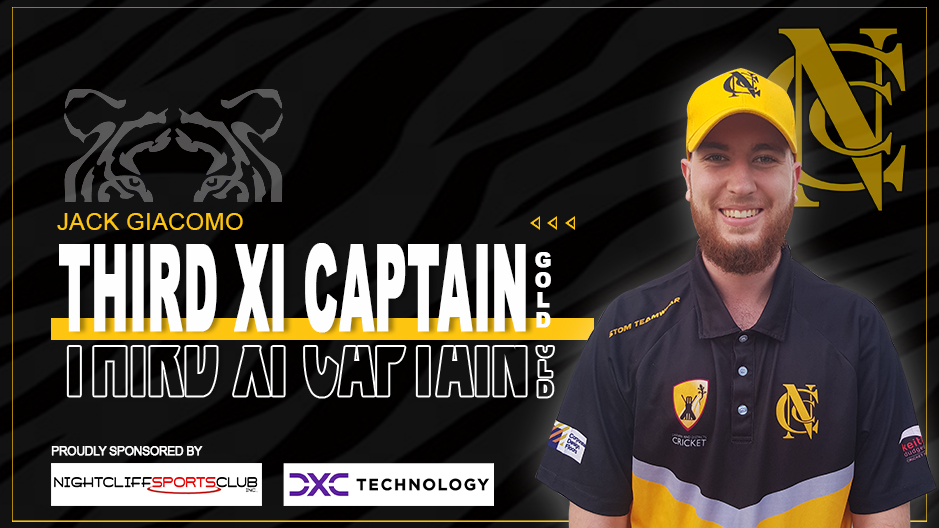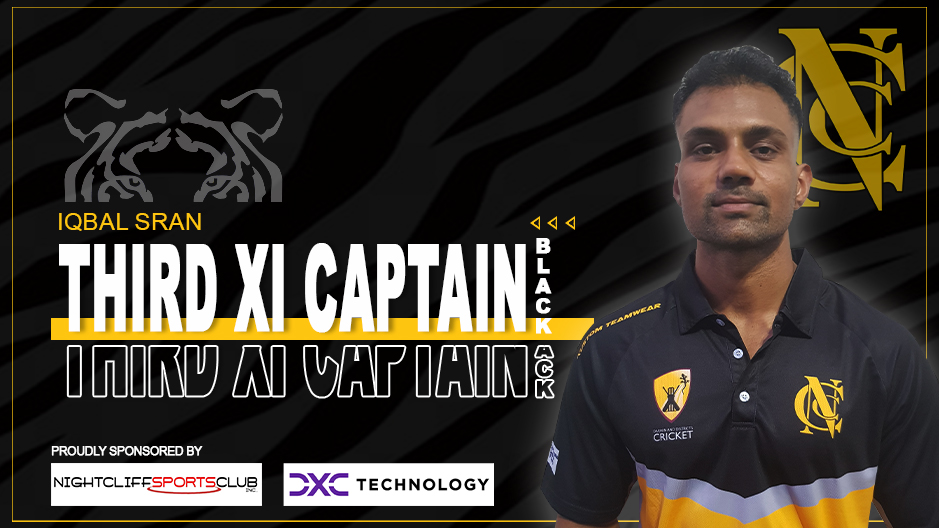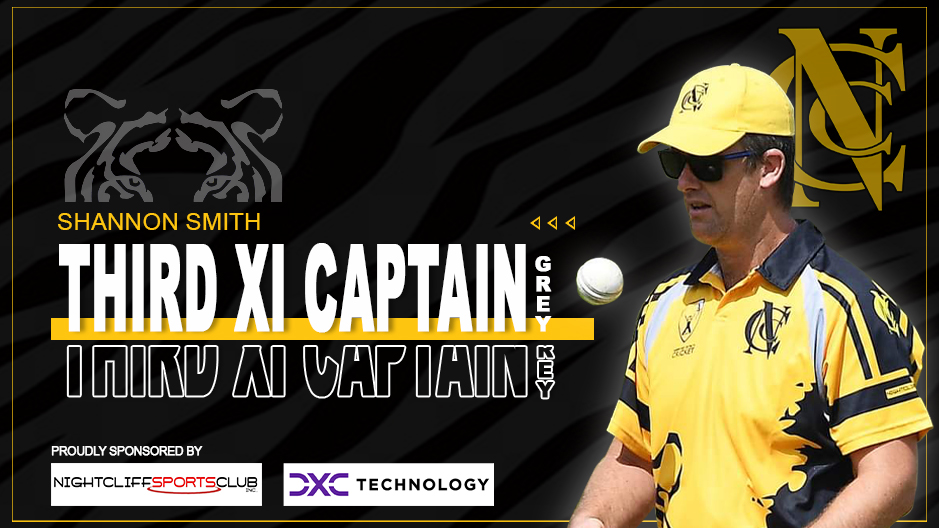 In the lead up the Round 1, the Nightcliff Cricket Club would like to announce the First XI and Second XI Senior Captains for the 2022 season!
Without further ado, we are please to reveal;
Josh Hartill as the First XI Captain, and
Oscar Ball as the Second XI Captain.
Please join us in congratulating both Josh and Oscar on their appointments. We wish you both the best for the season ahead.
Go tigers!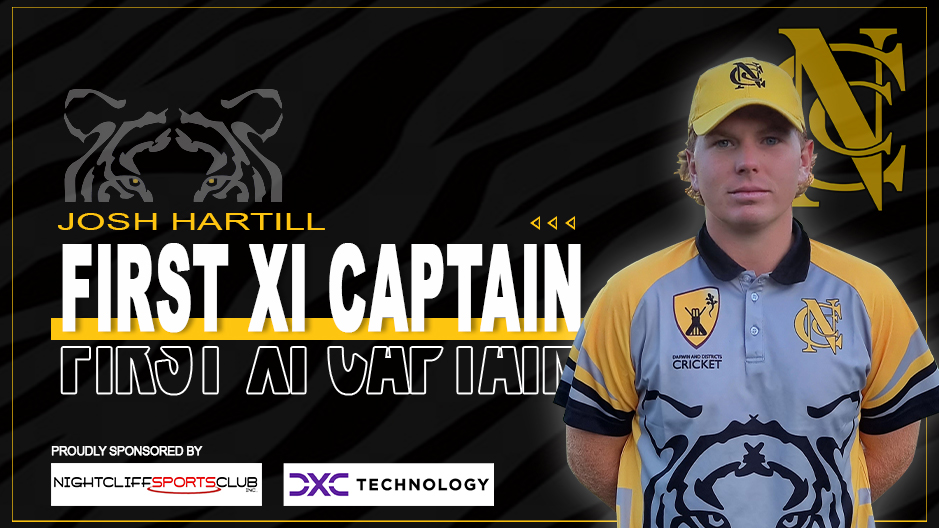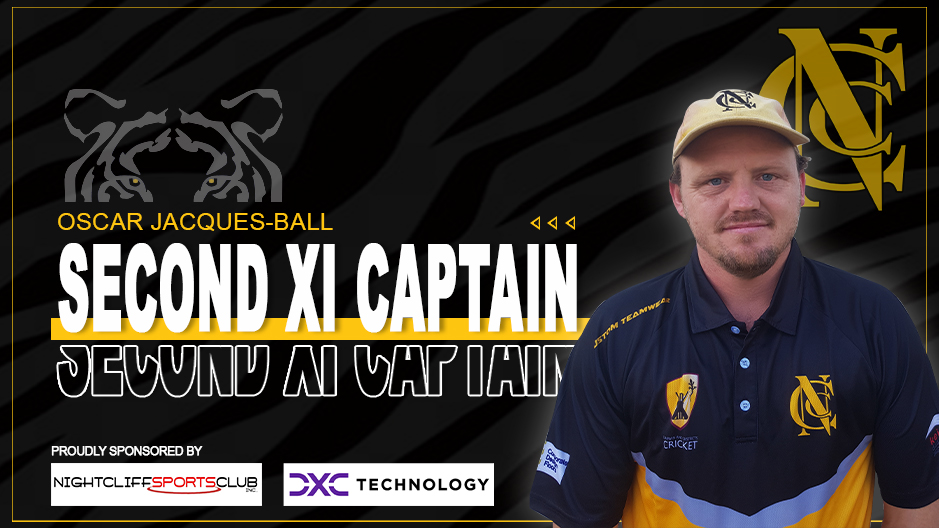 Our Sponsors