Junior Club Information
Junior Formats
The Darwin and Cricket Competition requires that a player is under the relevant grade age for the player to play in that team. For example, any player who turns 15 in 2021 cannot play u15's

Under 18 players wanting to play Senior cricket must train Thursday nights 2021 Draws are yet to be released. It is expected Round 1 will be May Day long weekend.
---
What format are you?
Blue and Red format dictate the modified rules and playing conditions, for example; type of ball used, number of overs etc.
NCC take preexisting friendships and skill set into consideration when determining which format a player will participate in. Evaluation is also conducted within the first few weeks of training.
Teams and players may be reevaluated after the first few round matches have been played to ensue balance and fair play.

---
Woolworths Cricket Blast
The Woolworths Cricket Blast, formally known as In2Cricket, will commence Friday 23rd April 2021 and occur every Friday evening until 28 May 2021 as the Nightcliff Cricket Ground.
The program is aimed at Girls and Boys aged between 5 & 8 years of age. Sessions are from 5:30 to 6:30pm each Friday.
Program cost will be $100. To register, visit www.playcricket.com.au. NTG Sports vouchers are accepted.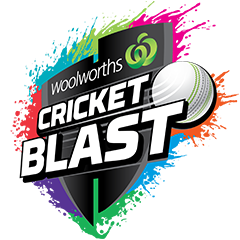 ---
Uniforms, Equipment & Team Selections
Junior players will be provided with an NCC playing shirt, training shirt, shorts and a club cap as part of their fees. NCC strongly encourages all players to bring their club cap or a broad brimmed white hat to all games. Players will need to supply their own white long pants. White shorts are acceptable.
Protective gear & bats are provided although we recommend players have their own helmets & boxes. The club is happy to accept any pre-loved gear or clothing you or your children may have grown out of.
---
Coaches & Managers
The 2021 season grade coaches, managers are umpires/scorers are as per below. They will be supported buy Senior Club Coach Brendon, Murali and other senior players throughout the year.
All coaches will comply with Northern Territories Working with Children Ochre Card requirements.
The club always appreciates parents' assistance with coaching and managing teams. Without your help we couldn't be as successful as we are. If any parent is interested in assisting, the club will support them learn the ropes/lingo. Throughout the year, workshops will be held for coaches, volunteers, parent and players to explain different roles within the game of cricket. You can also learn during game days, with someone by your side while umpiring or scoring. This will ensure that you are mentored into the roll and not thrown in the deep end Session dates and times will be advertised throughout the season on our social media platforms
2021 Coaches are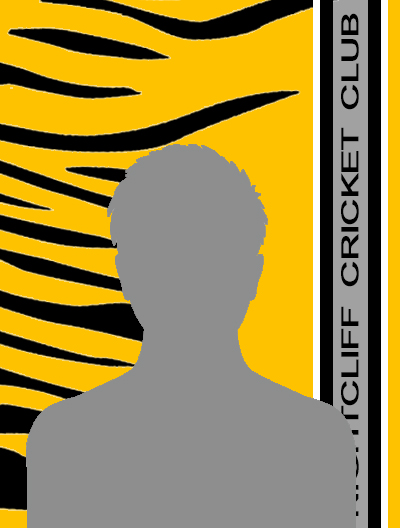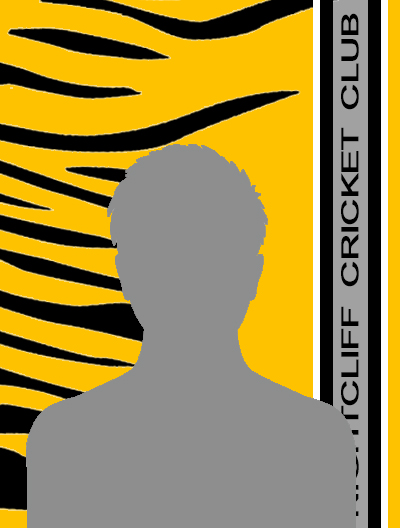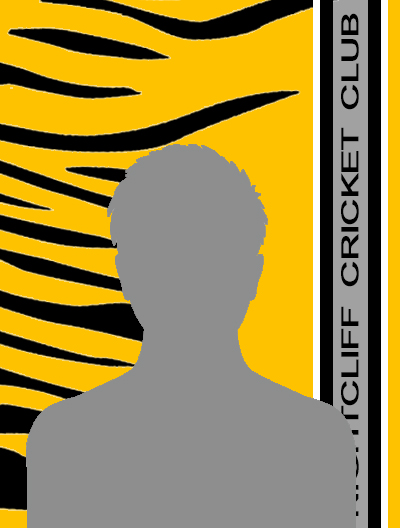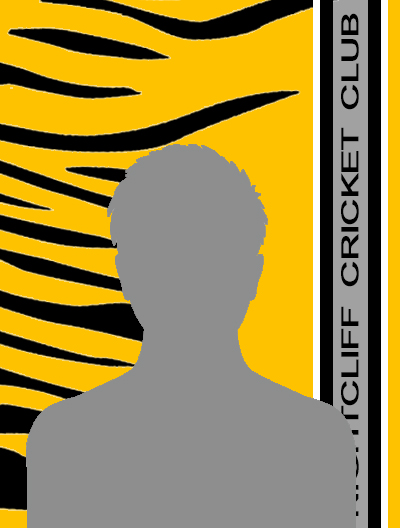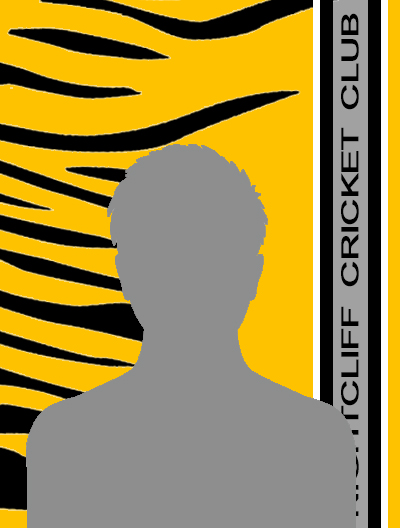 ---
Playing Fees
The below fees structure has been set for 2021. This covers the season from April to September and includes Association fees, player insurance, training equipment, balls and other expenses associated with managing the club. Sports Vouchers accepted for all ages.
In2cricket $100
Divisions $220
This one off fee covers the season from April to September and includes Association fees, player insurance, training equipment, balls, club shirt and hat and other expenses associated with managing the club. There are no other fees charged throughout the season. All fees should be paid before the first game.
They can be paid at Sign-On Day or to your coach. On line payments can be made to:
Nightcliff Cricket Club Bendigo Bank
BSB 633000
Acc. 139558365
Reference: Childs initial and last name. (eg J.Smith DIVx).
---
Fundraising
NCC quite often have different fundraising events which help keep our fees low. This could be selling sausages or drinks, quiz nights, wine and cheese nights, the list goes on.
Please let us know if you are interested in helping or getting involved by getting in contact with someone on the committee. Many hands make light work, and we have lots of fun doing it!
---
Communication
Our main source of information is through the website or our Facebook and Instagram pages Email contact is another important form of communication we use to inform players of what's happening inside the club and to communicate with your coach. If there are other questions you may have please contact info@nightcliffcc.org.au, your coach once known or the junior coordinator.
---
Child Safety
Effective as at 19/01/2022, Nightcliff Cricket Club endorse and adopt: